Every day, the YMCA is supporting thousands of kids, adults and families across our region with life-changing programs and services from A to Z: afterschool care, chronic disease prevention, early learning readiness, financial assistance, youth mentoring and so much more.
The Upper Palmetto YMCA's Annual Campaign makes a positive difference in our community by donating 100% of its contributions to invest in the lives of people who need it.
Click on the following images to read the handwritten thank you notes that we received from our friends over at our community YMCA: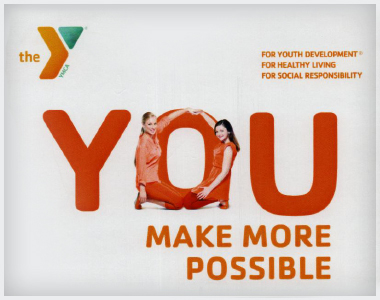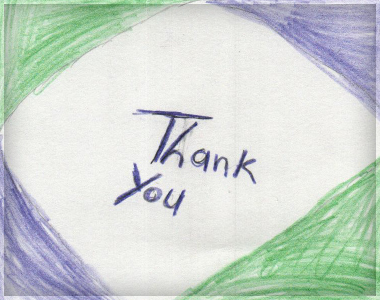 If you'd like to make a donation to the Clover / Lake Wylie YMCA Annual Campaign, please click here.