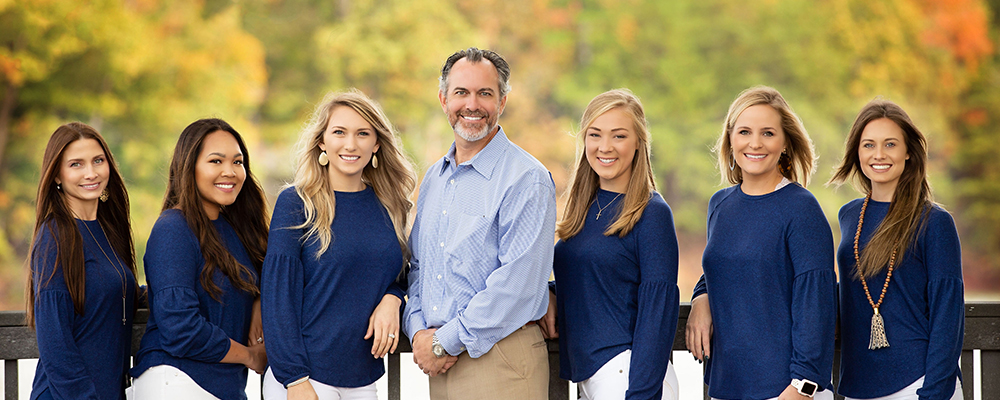 Our scheduling coordinators are the first people that you talk to when you call our office and the first people you meet when entering. They always have a smile on their faces and make it their goal to schedule your visits & make sure you receive the best orthodontic care possible. They are friendly, efficient and enjoy what they do.
During your first visit, you will meet with the treatment coordinator and with Dr. Riordan for a complete orthodontic exam. The treatment coordinator will provide you with valuable information about orthodontic treatment and will answer all of your questions. Her job is to inform you regarding all aspects of orthodontics and will come up with just the right payment plan so that your needs are met.
Our clinical staff is dedicated to each one of our patients and make it their number one priority to ensure that your treatment goals are met. Their goal is to help you achieve the smile that you desire and that you leave each appointment with a smile on your face.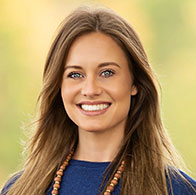 Jamie
Scheduling Coordinator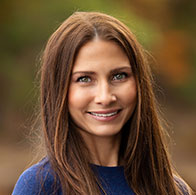 Heather
Clinical Assistant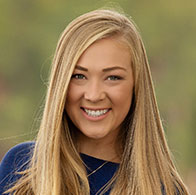 Rachel
Clinical Assistant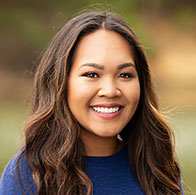 Salena
Clinical Assistant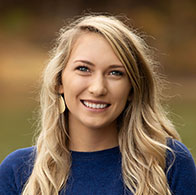 Tiffany
Clincal Assistant